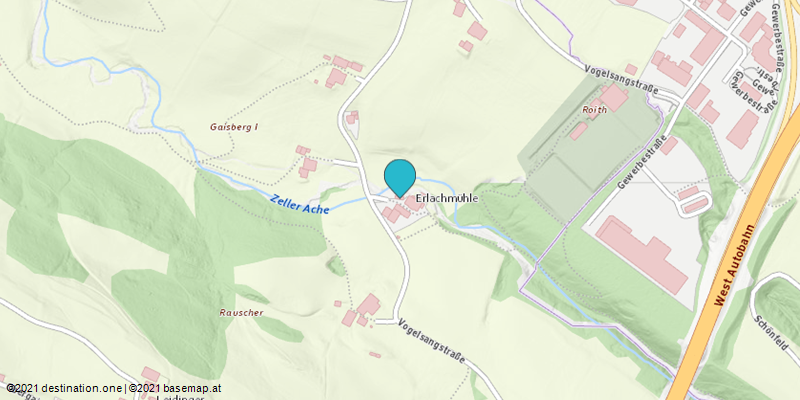 Guided tour through the Erlachmühle (Mill)
The following photo gallery can be navigated with the arrow keys (left, right).
Special features
Event date(s)
27.08.2019 / 16:00 - 17:00
03.09.2019 / 16:00 - 17:00
10.09.2019 / 16:00 - 17:00
17.09.2019 / 16:00 - 17:00
24.09.2019 / 16:00 - 17:00
Event information
August Wieneroither the head miller and baker of the house takes you through our mill. Our records were first documented in 1416.

It is the only active mill in the whole of MondSeeLand, where high-quality cereals are ground to flour. You will be introduced to all the processes of production - from the grain to the daily freshly made wood oven bread.

You can see: grain mill, household power station, wood oven bakery

From 15:00 onwards farmers' bats are baked on the open fire (only in the case of good weather), the Snack station is open from 2 pm, closed on Wednesday

For groups by arrangement!

The guided tour lasts about 45 minutes in the mill in Mondsee-Irrsee in the Salzkammergut.





Suitability
Suitable for kids (5 - 14 Year)
Other special suitabilities:
Führungen, Fahrten, Touren
Date: 27.08.2019, 16:00 - 17:00
Event location: Erlachmühle

Tour through the mill and bakery Erlachmühle Every Tuesday from May to September 2017 at 4 pm . August Wieneroither...