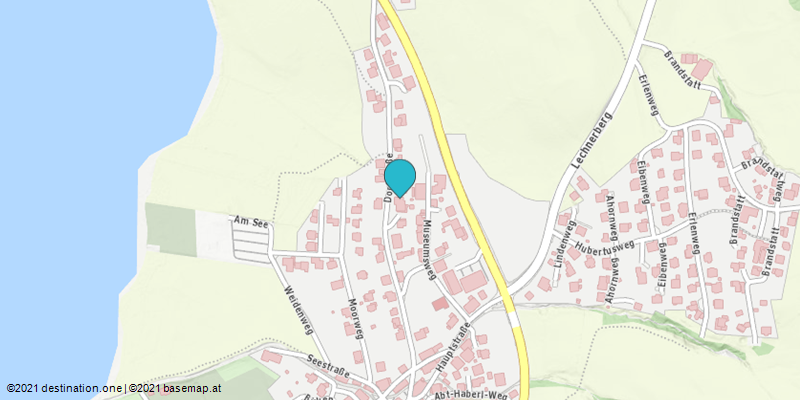 Irrsee - Ceramics
Special features
The workplace from Monika E. Mayrhofer arose 1982.
The shop has really various pieces and indiviual ceramic.
​


The workshop of Monika E. Mayrhofer has existed since 1982. In the Showroom you can always see a variety of individual pieces of art and individual utility ceramics.


Advent 2017:
​1./2./3. advent weekend
​

Contact
Contact person
Mrs Monika Mayrhofer
Dorfstraße 20
4893 Zell am Moos am Irrsee

Phone: +43 6232 7025-0

Suitability
Season
Spring, Summer, Autumn, Winter
Other special suitabilities:
Sehenswürdigkeiten
Zell am Moos am Irrsee
The workplace from Monika E. Mayrhofer arose 1982. The shop has really various pieces and indiviual ceramic. ​ The workshop of Monika E. Mayrhofer has existed since 1982. In the Showroom you can always see a variety of individual pieces of art and...